Consuls' Hall
Useful surface

726 m2

Max capacity

360 pax

Cocktail

275 pax

Lunch and dinner

67 pax

Conferences

275 pax
The austere elegance of a room awash with talent
This room is like no other. Formerly the site of the Academy of Fine Arts, tasked with public education in Barcelona, it was here that architect Antoni Gaudí took his first steps in the world of architecture and Pablo Picasso produced his first paintings.
The room has been fully remodelled. The arches were found intact when the Barcelona Chamber of Commerce undertook the remodelling of Llotja de Mar in 1973 and the intermediate beams and moulding were demolished.
A 700-plus sq metre space harbouring historic occasions able to be recreated for any type of event.
Gallery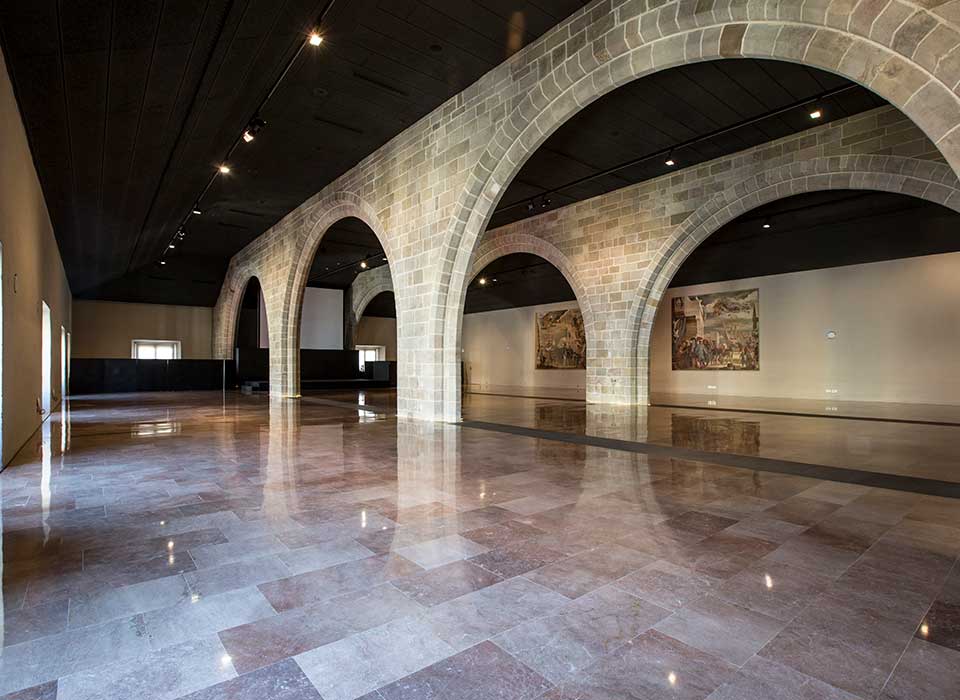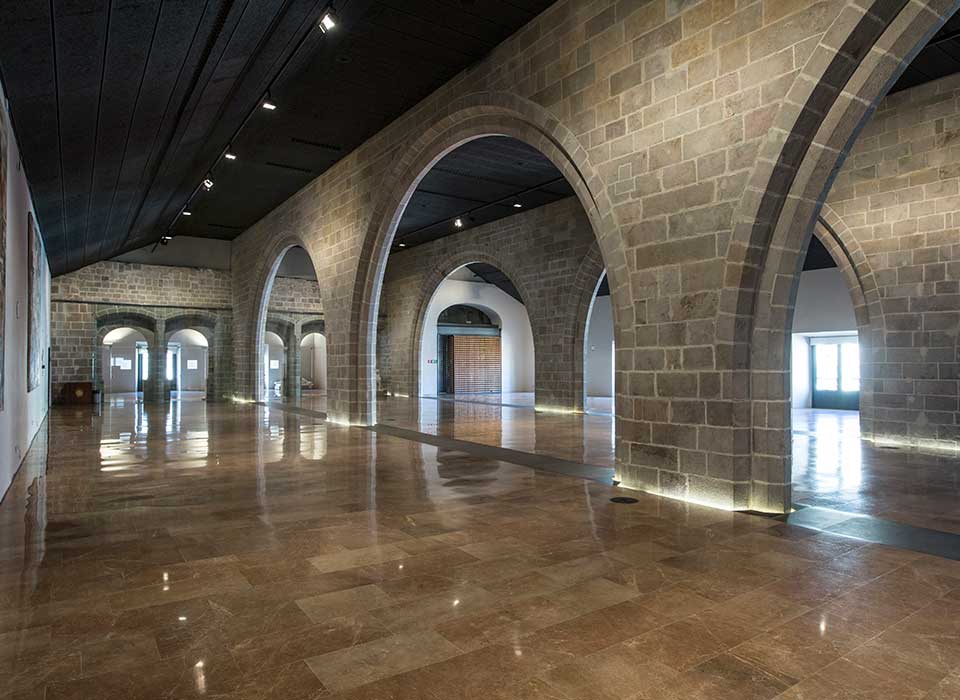 Video


Download our map
Show full distribution
DOWNLOAD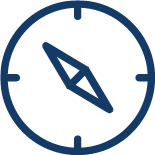 Ask about hiring the Consuls' Hall
Send us your request and the Llotja de Mar team will contact you as soon as possible.

Inspire
The versatility of the Consuls' Hall gives you the chance to design functions of all styles and formats. Here are just some of the events that have been held in the room.