Image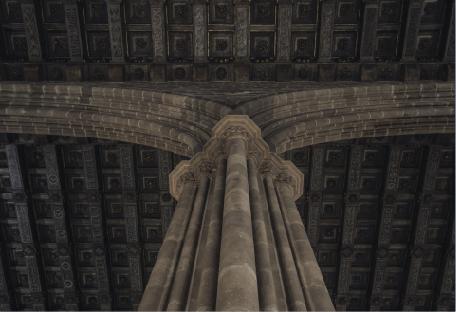 Architecture
Step into a time machine that will take you from Gothic architecture to Catalan art nouveau via neoclassicism and Renaissance styles.
+ INFO
Image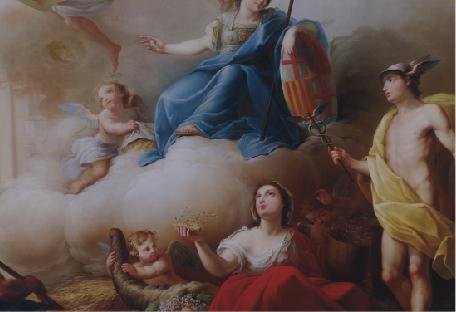 Paintings
Discover important works of Catalan art through the wall paintings and extensive portrait gallery.
+ INFO
Image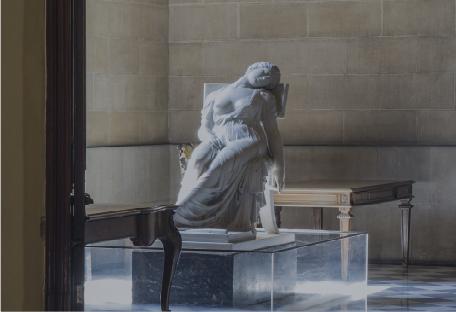 Sculptures
Take in the original and unique works of Catalan heritage found in the Llotja corridors, such as the well-known Lucretia statue by Damià Campeny.
+ INFO